Pie #4- French Apple, it's a dandy.
I have read that you should not use just one type of apple in your pie. So we combined Granny Smith and Braeburn apples for this one crust wonder.
We used the basic apple pie recipe from Betty, [Betty Crocker-I just call her Betty-we have become friends] and the variation that makes it French.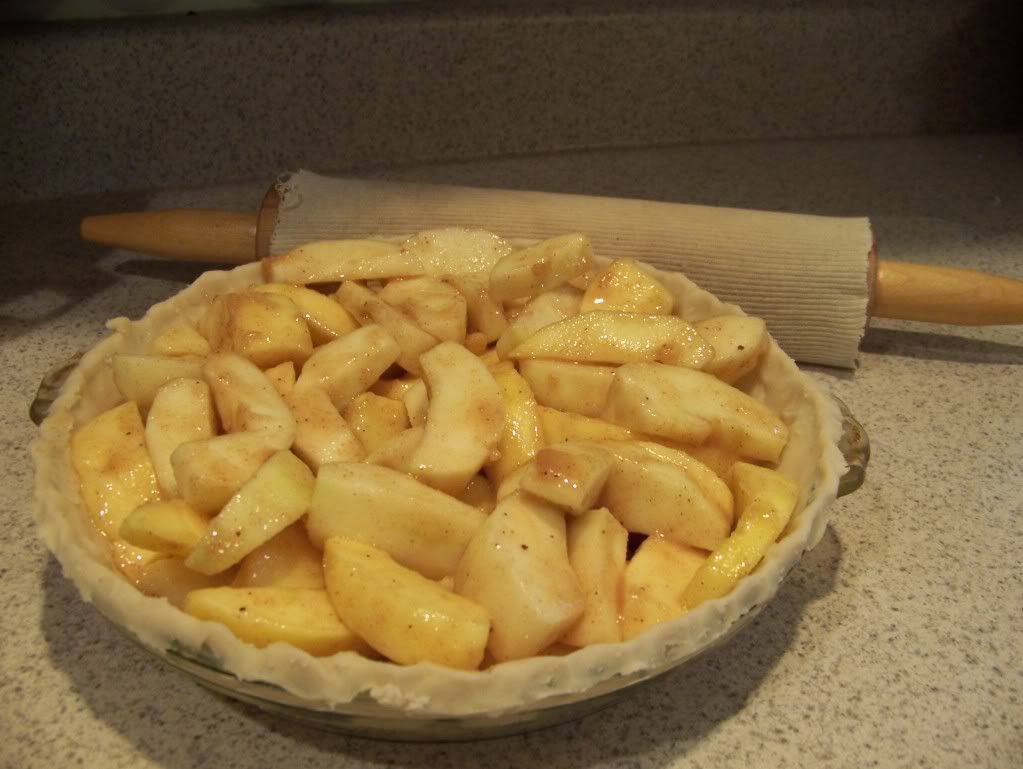 It called for a crumb topping. Delightful.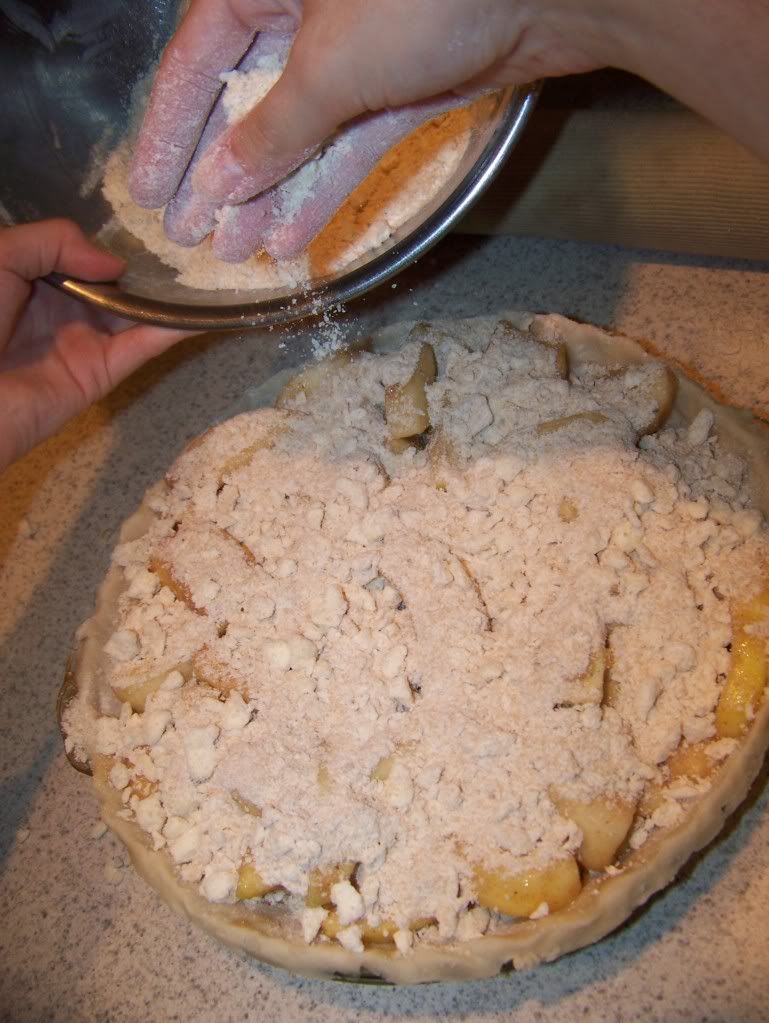 It didn't turn out to be the prettiest pie, but very tasty.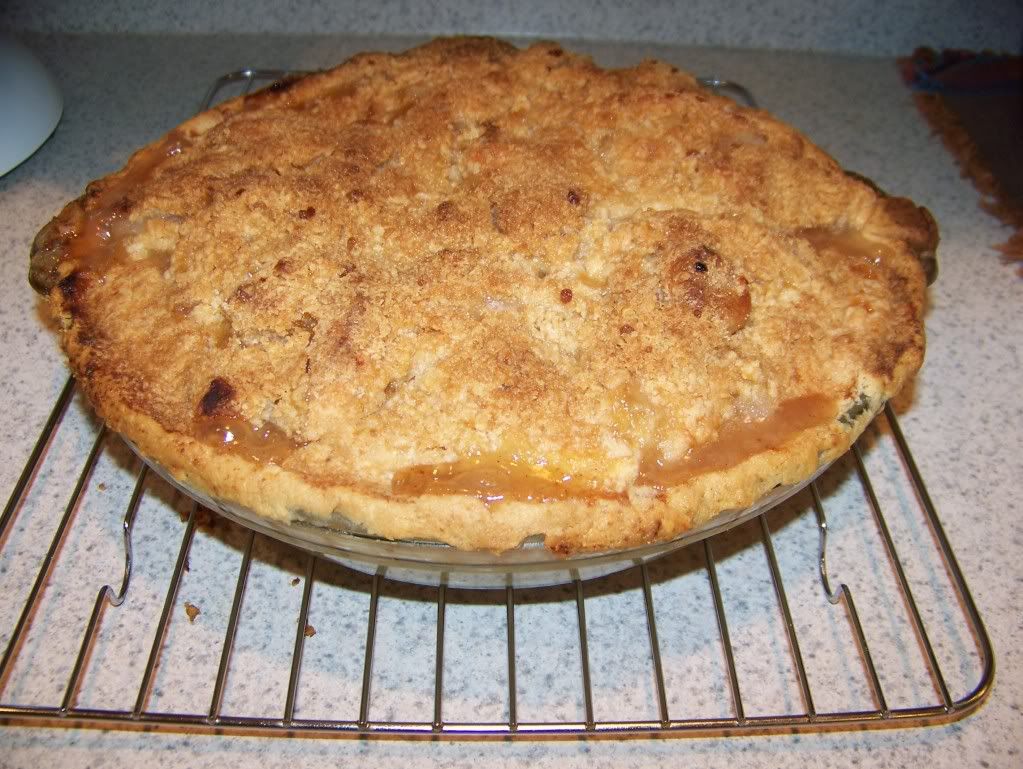 We didn't take this pie to church, we made it for 'we three'. But, 'we three' liked it alot. The fella below said, "I have eaten my share of apple pies (trust me, he has) and it is a 10. Our daughter gave it an 8. I would give it a high mark as well, maybe an 8+.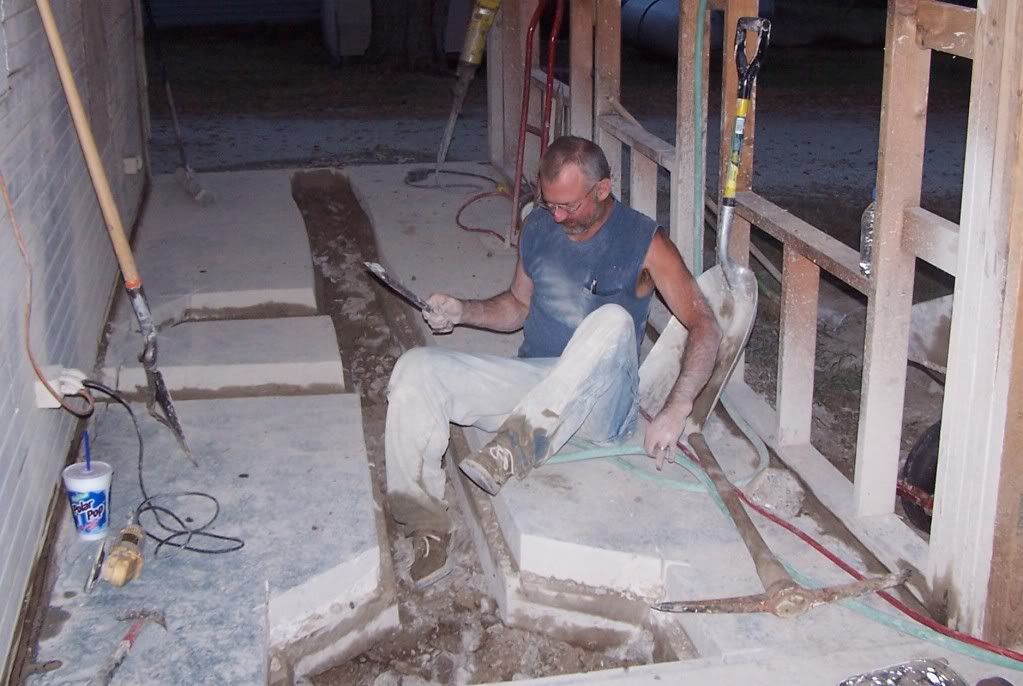 Until next time.