Pie #6 - Sweet Potato
As we have been studying pies and different pie recipes over the weeks, I find it harder and harder to decide on the 'right' recipe to make. My daughter and I researched sweet potato pie and did not come up with the same recipe twice. Not ever having tasted a sweet potato pie or having made one, I fell back on my reliable old friend Betty. Everyone at church REALLY liked it. (we are trusting them to be truthful-lol)
We forgot to take a picture of the finished product, but these few will hopefully give you a little view of our sweet potato pie world.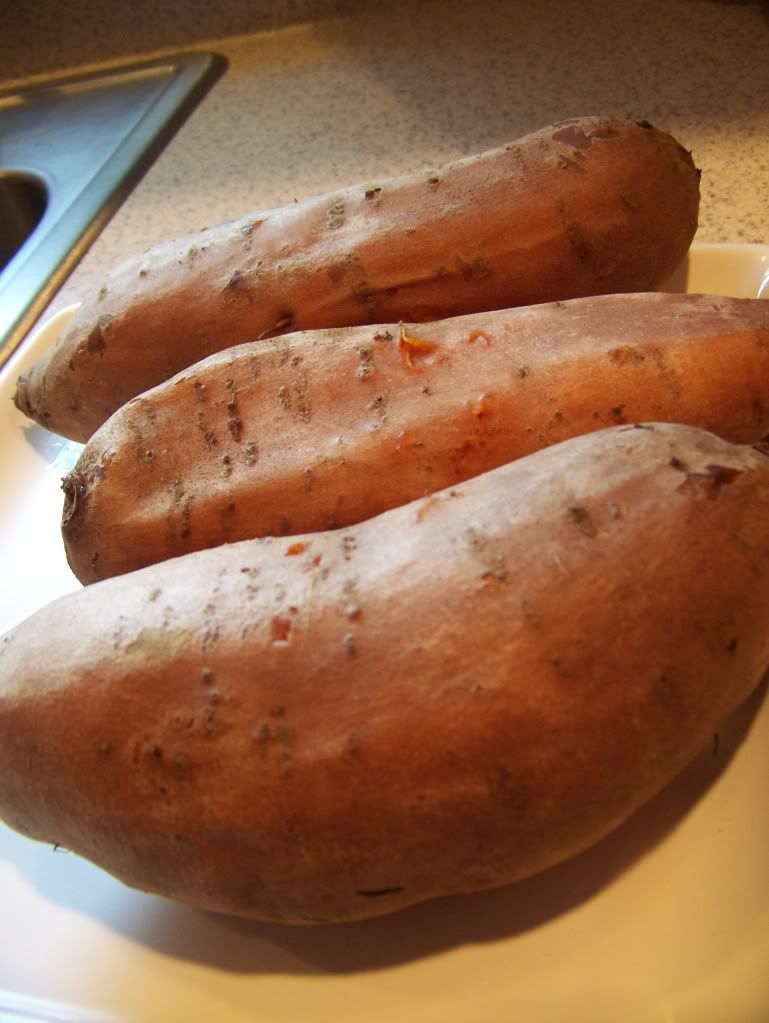 Boil the potatoes for about 30-40 minutes. (a gentle rolling boil)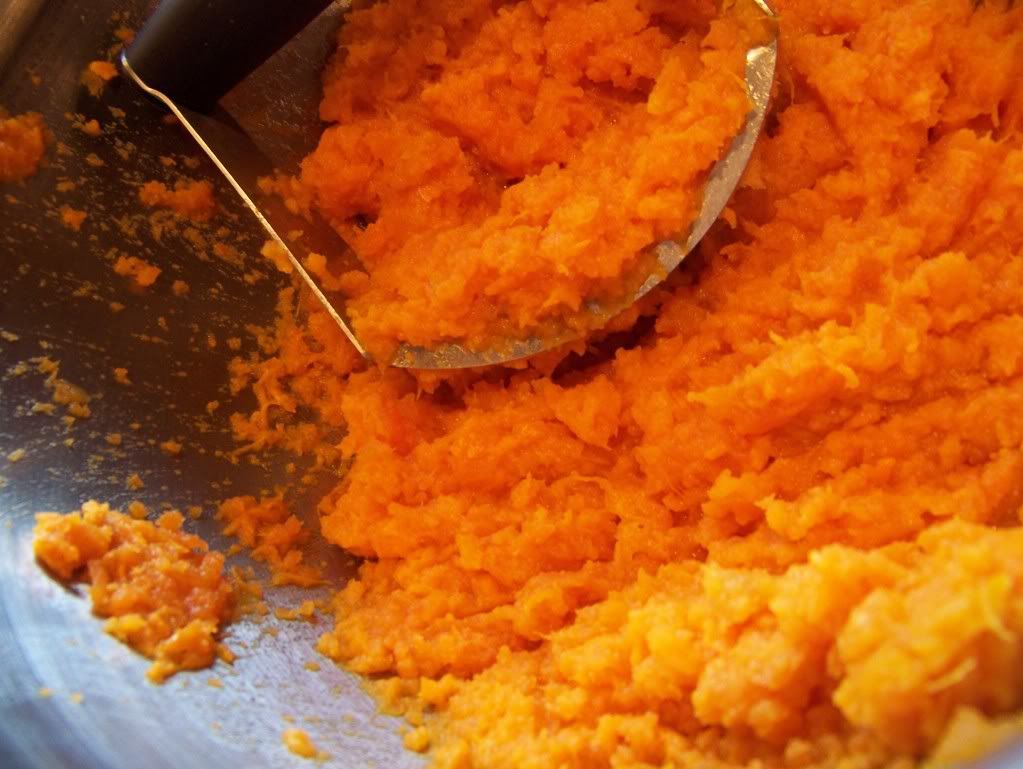 Cool and peel and mash.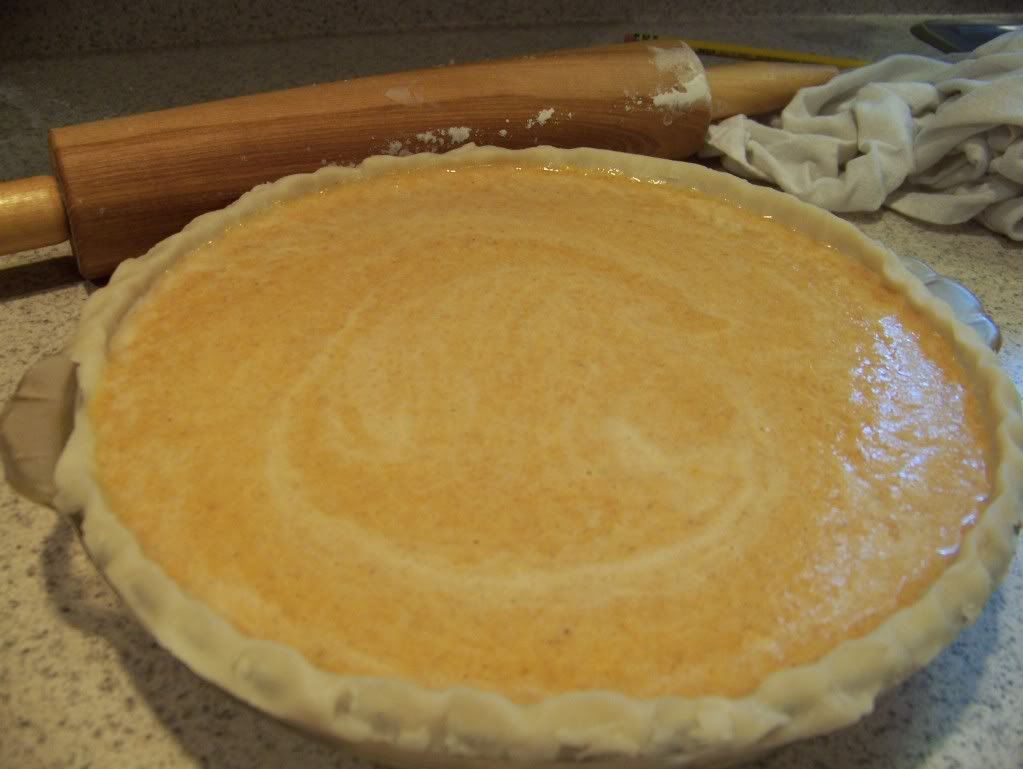 We fashioned ours after a pumpkin pie, just substituting taters for punkin.
Until next time.